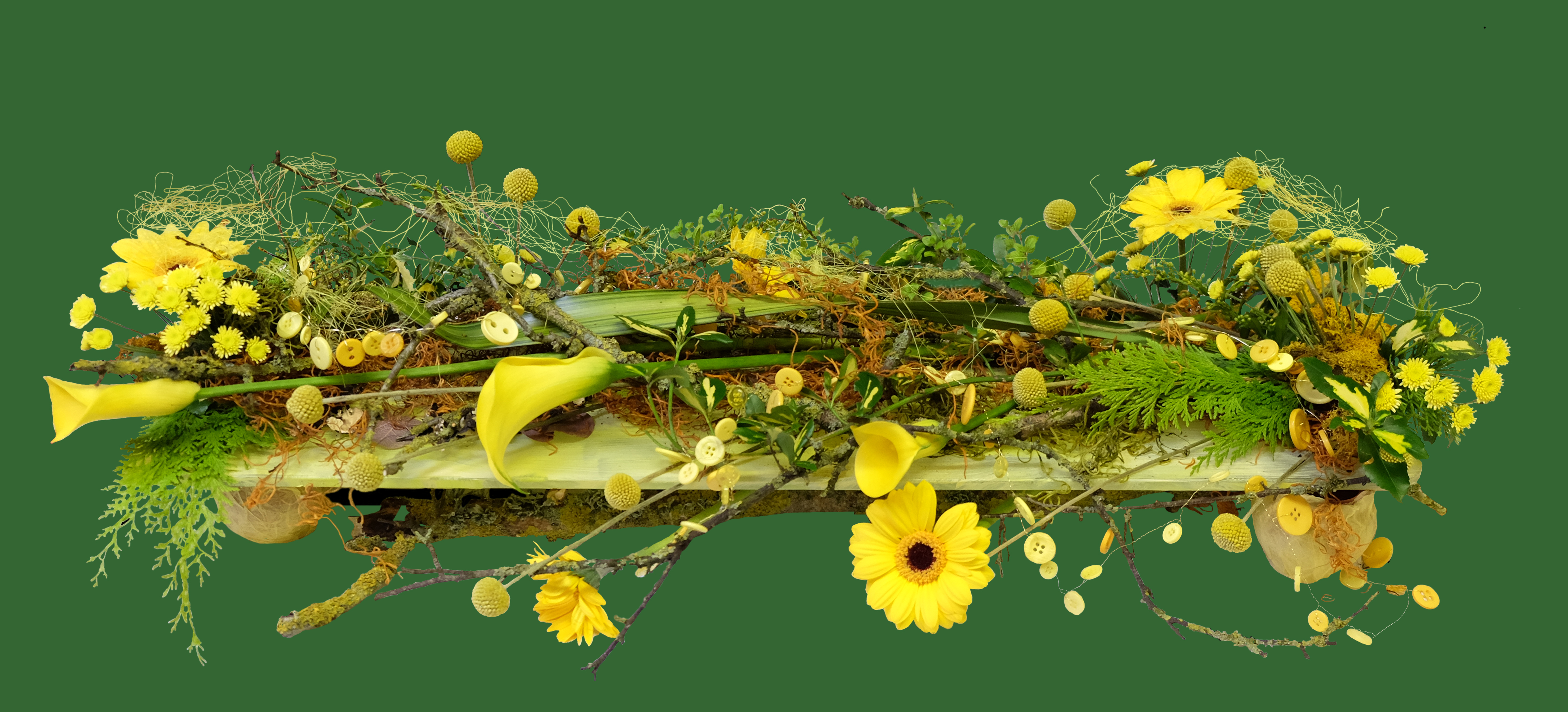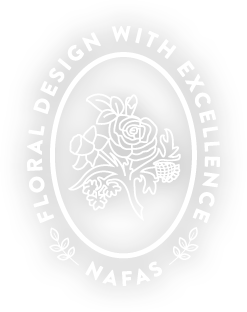 National Association of Flower Arrangement Societies  -  Floral Design with Excellence
Dorset and Guernsey Area
Welcome to Dorset and Guernsey's website, we hope you will find all the information that you need about our area of the National Association of Flower Arrangement Societies on the pages listed in the menus at the top and bottom of each page.
Despite being NAFAS's smallest area Dorset & Guernsey is a thriving, active group of eighteen clubs. Generally meeting once a month they offer plenty of variety. Variety of meeting times (morning, afternoon or evening), variety of meeting days (Monday, Tuesday, Wednesday or Thursday) and a variety of styles (teaching, practice or mainly demonstrations). Whatever your preference there is a club waiting to offer you a warm welcome and fun, friendship and flowers. Their programmes are tailored to suit their membership and they aim to encourage members from beginners to those at the highest level.
Dorset and Guernsey has enthusiastic members who have a keen interest in all aspects of floral design and who love to exhibit at flower festivals, in churches, in public places and in country houses and to share their passion for flowers. Several clubs stage shows during the year and the Area itself holds a show about every eighteen months which provides the opportunity for our creative members to compete against each other. Members and those with a love of flowers are encouraged to visit any of these events and, whether competing or not, they can appreciate the products of the talented arrangers in Dorset and Guernsey. Our members also regularly compete at the National Show, at Chelsea and at Malvern where they achieve high awards and we were thrilled that the area was invited to send a team to stage NAFAS's showpiece exhibit in the floral marquee at Chelsea 2017, we were even more thrilled that the team came away with a GOLD medal for their exhibit "A Walk Through Time" which traced the history of our Jurassic Coast.
Dorset and Guernsey benefits from having several Area Judges, Area Demonstrators and members who teach Floral Design and our active Teachers Association gives opportunities for its members to keep up to date with the latest trends by providing stimulating workshops led by creative tutors.
Although Dorset and Guernsey only became NAFAS's 19th Area in 1970 (it was originally part of South and West Area) it is very proud of its long tradition in the world of floral design. Dorchester was the home of the Founder President of NAFAS, Mary Pope, and where she started The Dorset Floral Decoration Society in the early 1950's. This pioneered the way and led to the creation of our association NAFAS.