The West Moors Flower Group
meets in the morning (10:00am)
on the 3rd Wednesday of the month at:
The Memorial Hall
Station Road
West Moors
Ferndown
BH22 0HZ
We have a demonstration or talk most months with a coffee break mid morning and we have various stalls including books and sales table, plus a raffle.
Our annual membership is £24 and visitors are welcome at £4.oo per visit.
On the 4th Wednesday of the month except August and December, we hold "Fun with Flowers" when for a small additional fee, you can learn and participate in the art of flower arranging.
For further information please contact Chris Jones our secretary.
West Moors Flower Group celebrated their Sapphire Anniversary in 2017 with an Afternoon Tea
and a Talk by Carole Norman entitled "You are Invited."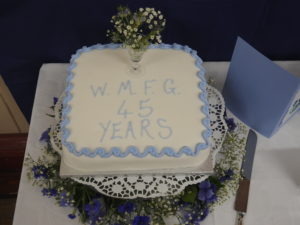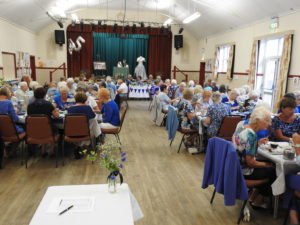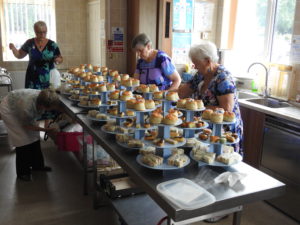 Chairman:  Sue Pavitt - barry@pavitt52.orangehome.co.uk - 01202 895503
Secretary:  Chris Jones - westmoorsflowergroup@hotmail.com - 01202 576251