For Christmas, Colehill Floral Arrangement Club decorated the Laundry rooms at Kingston Lacy for the National Trust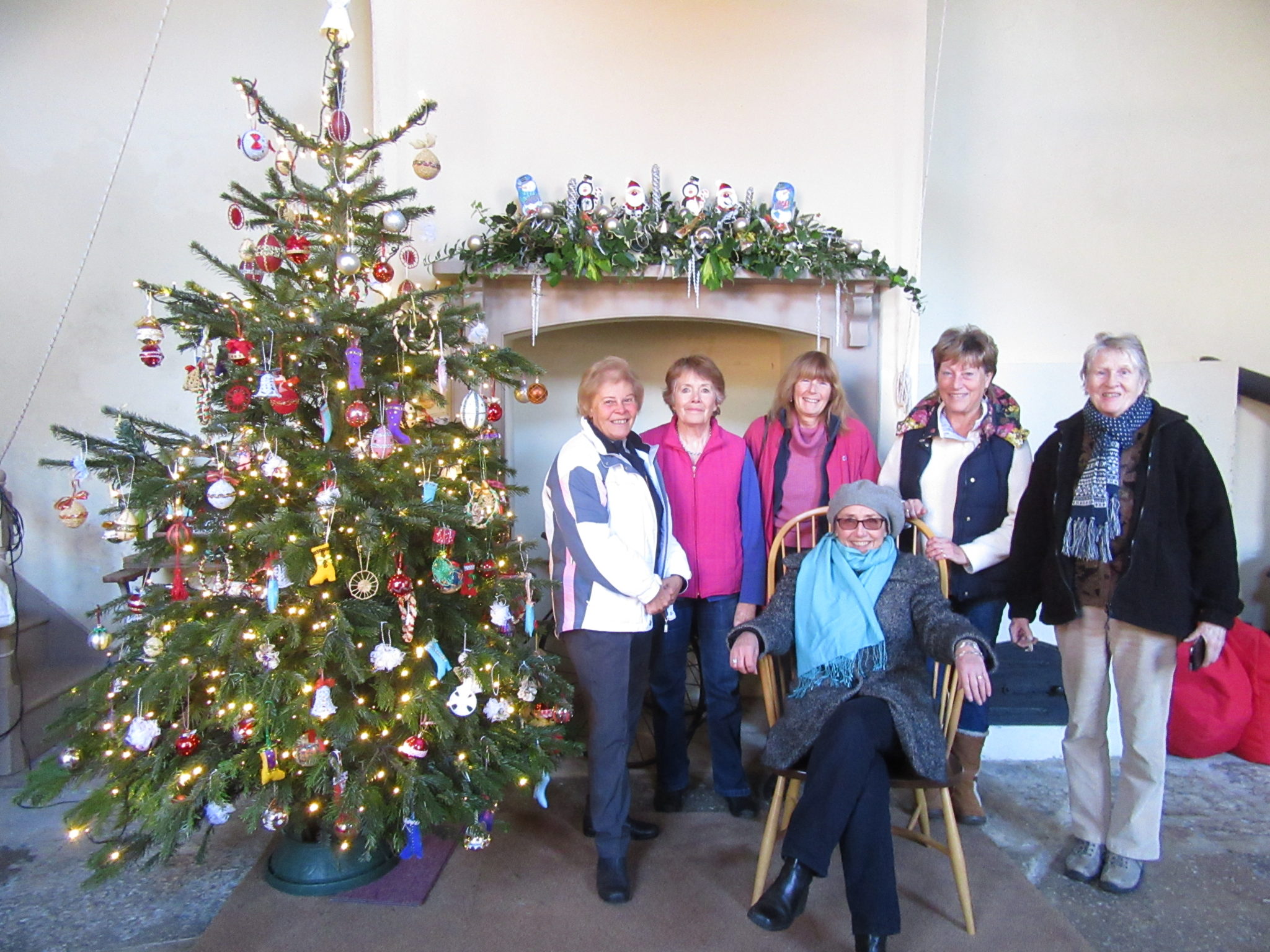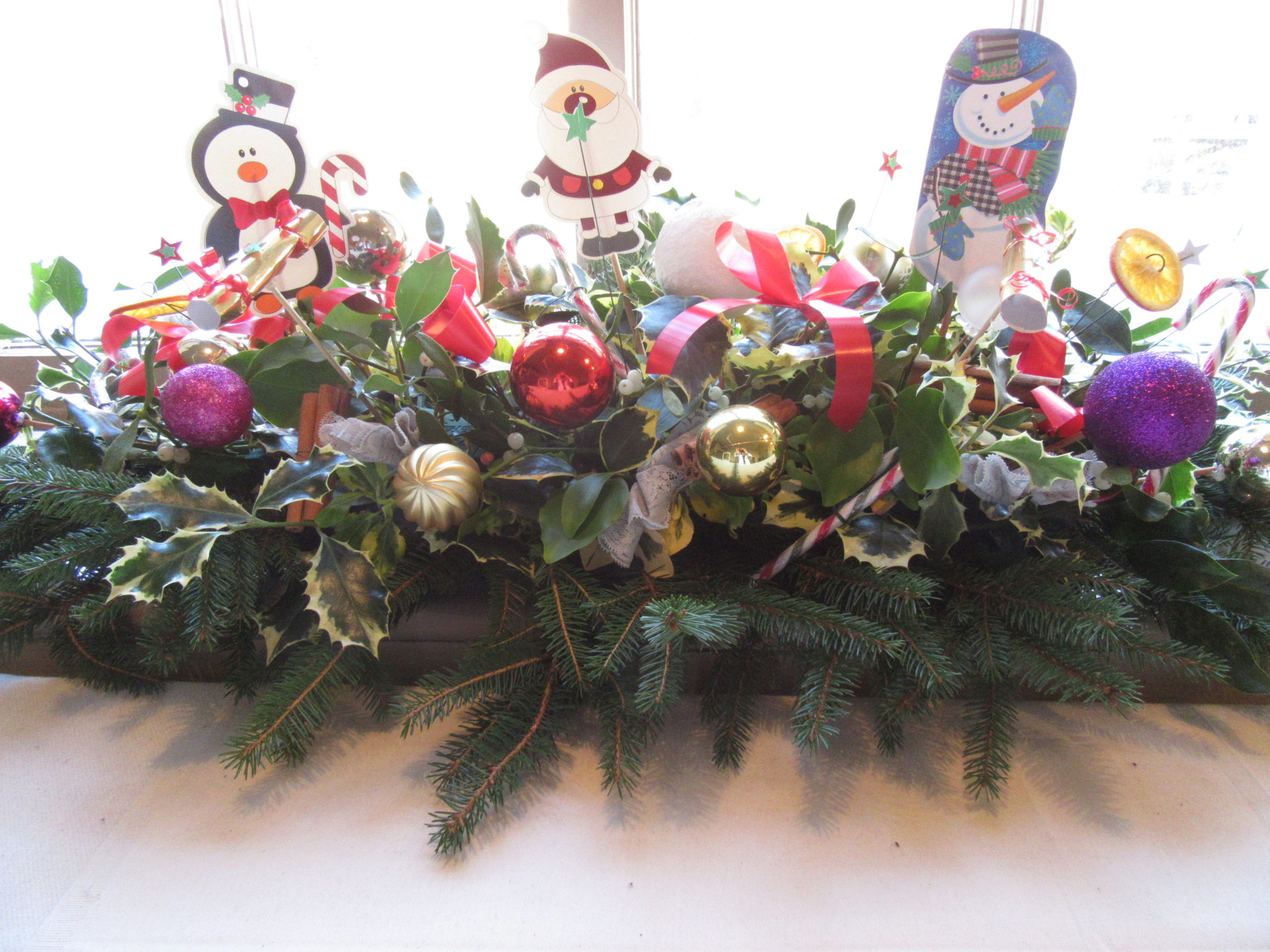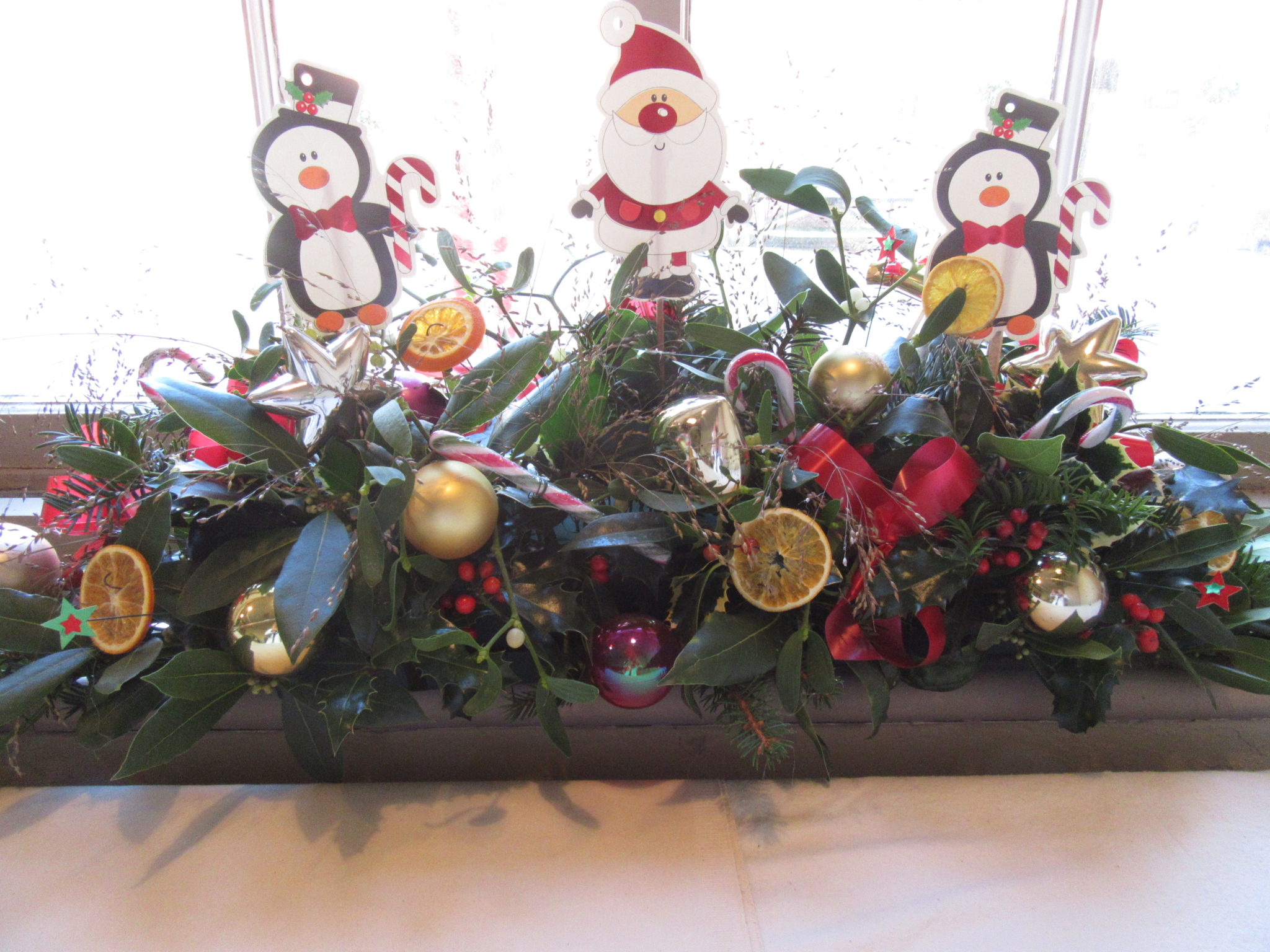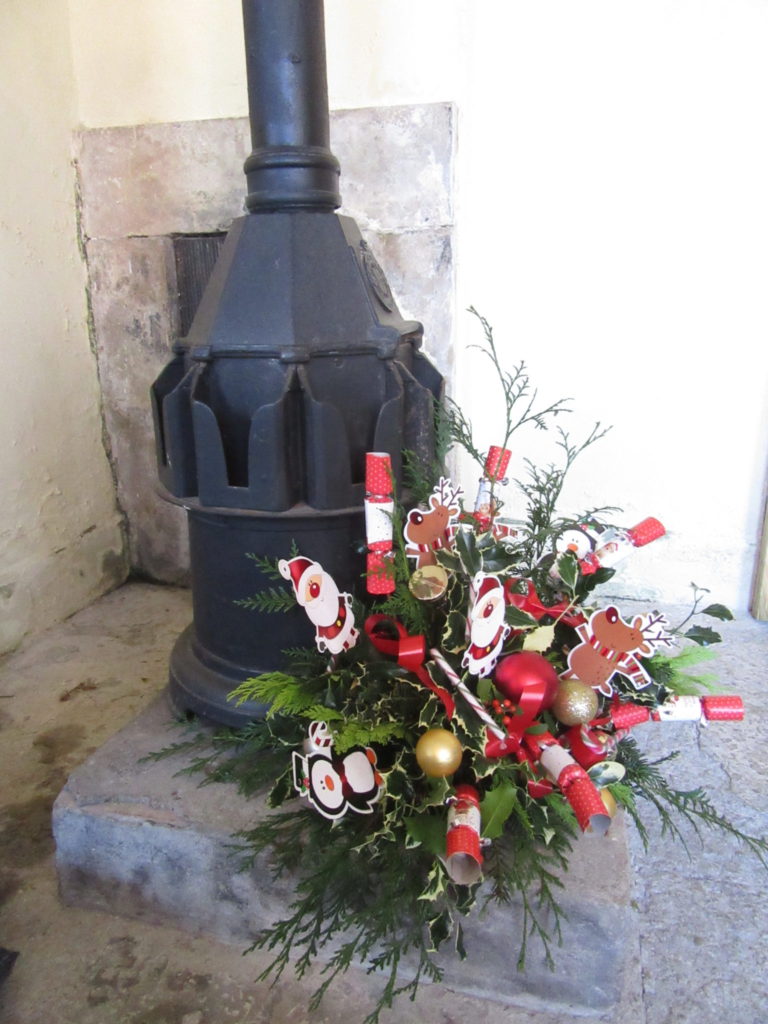 and Dorchester Floral Group decorated Hardy's Cottage, also for the National Trust.
Their brief was to keep to a style contemporary with Hardy's time.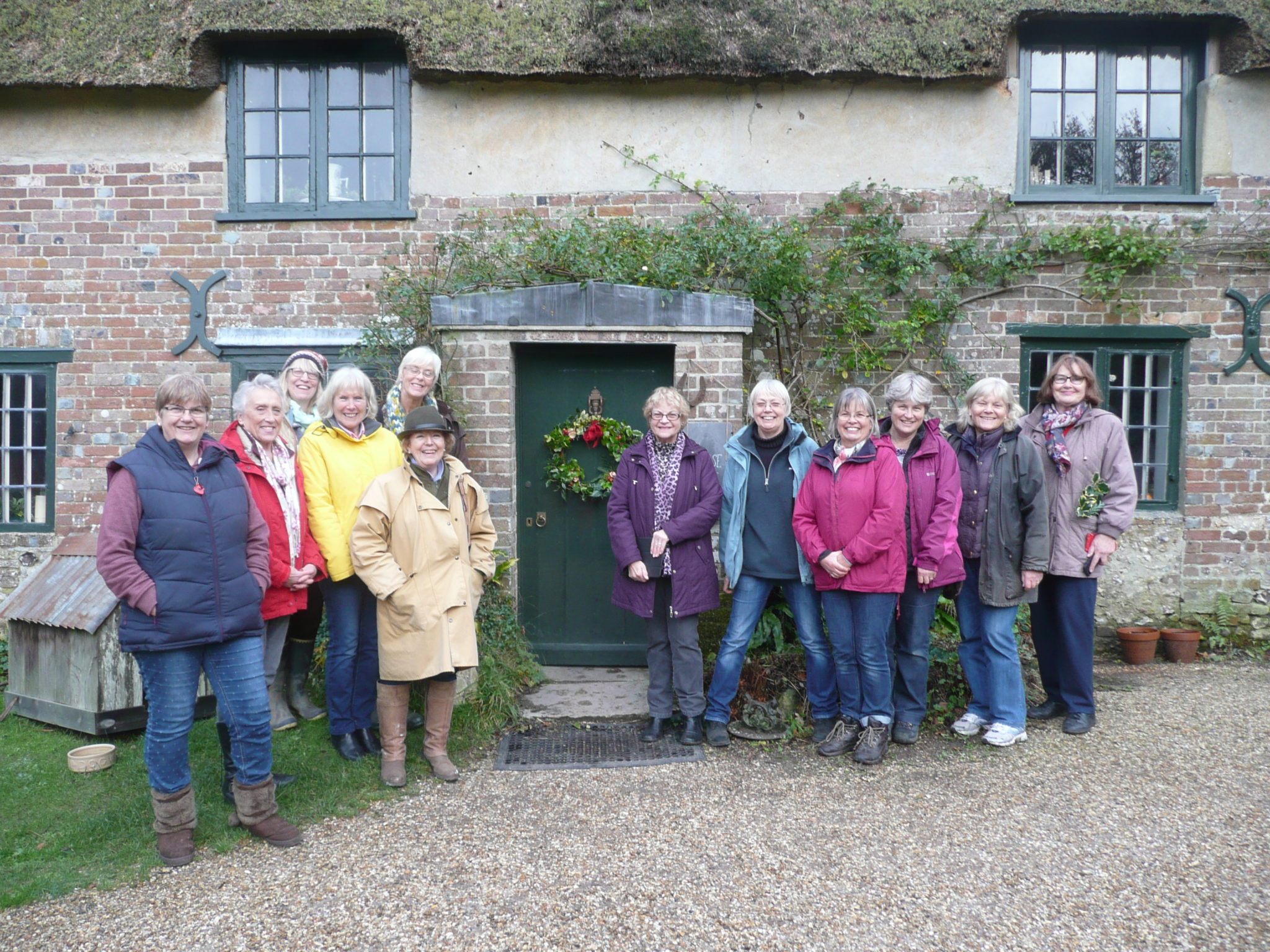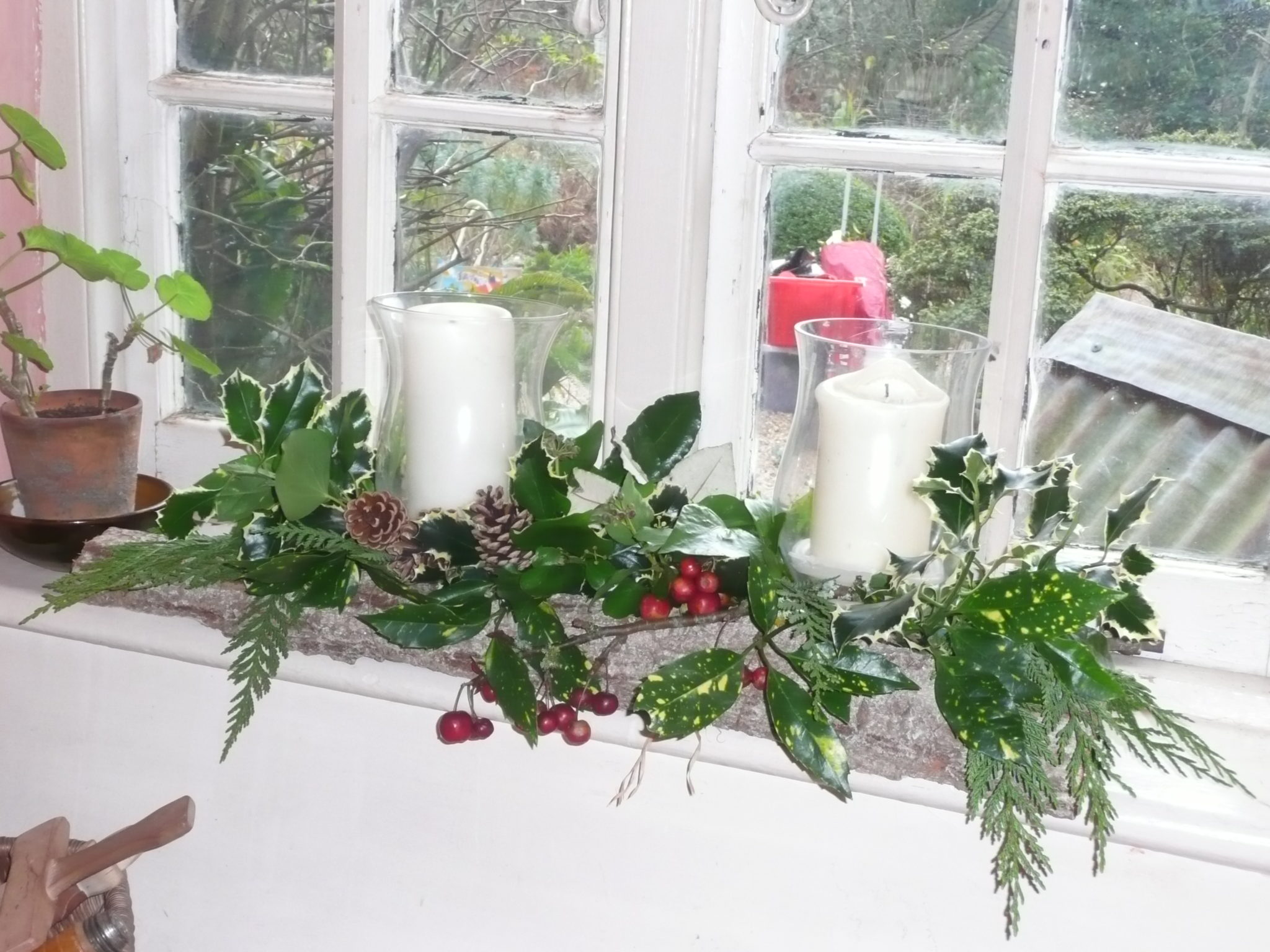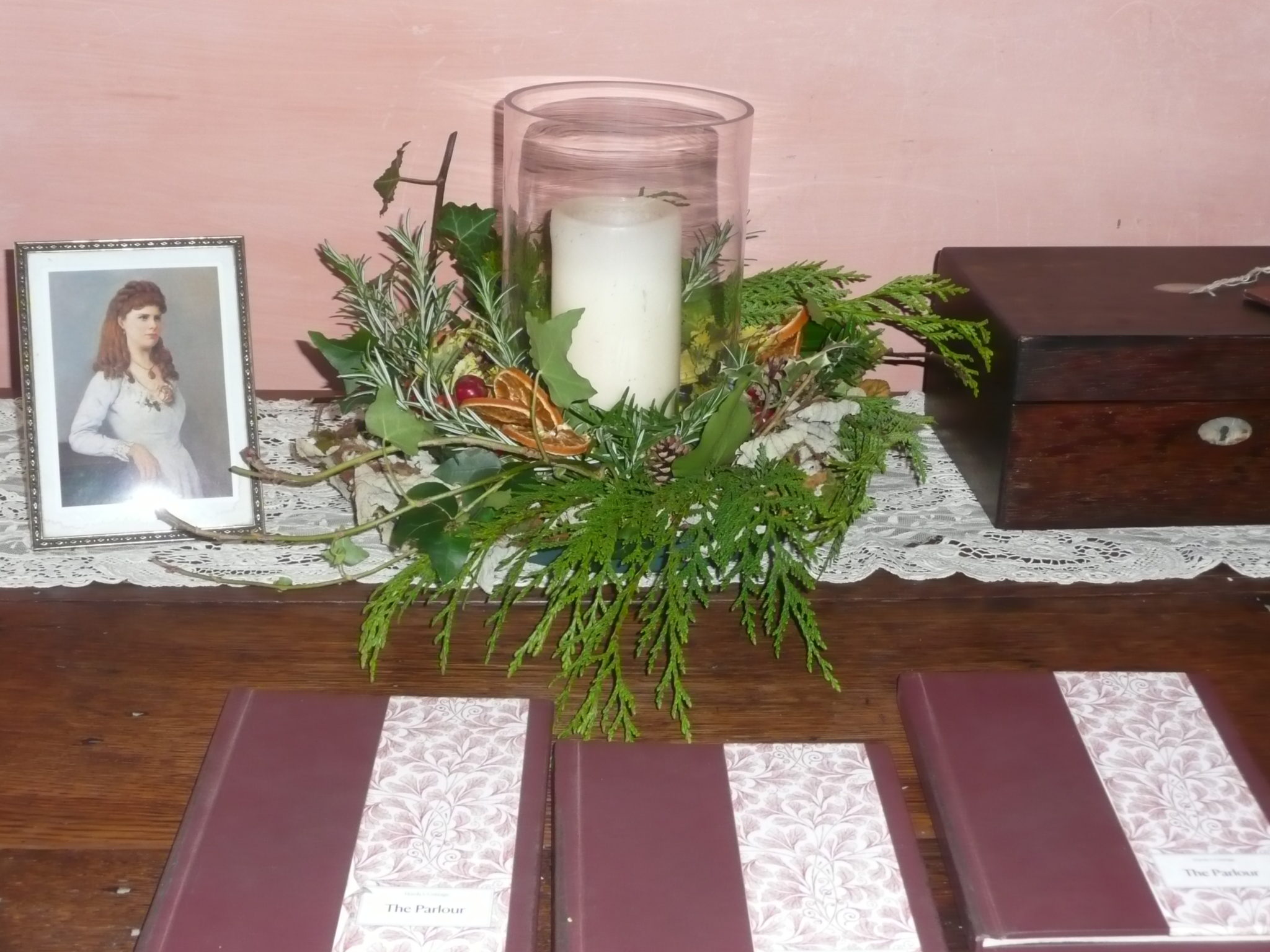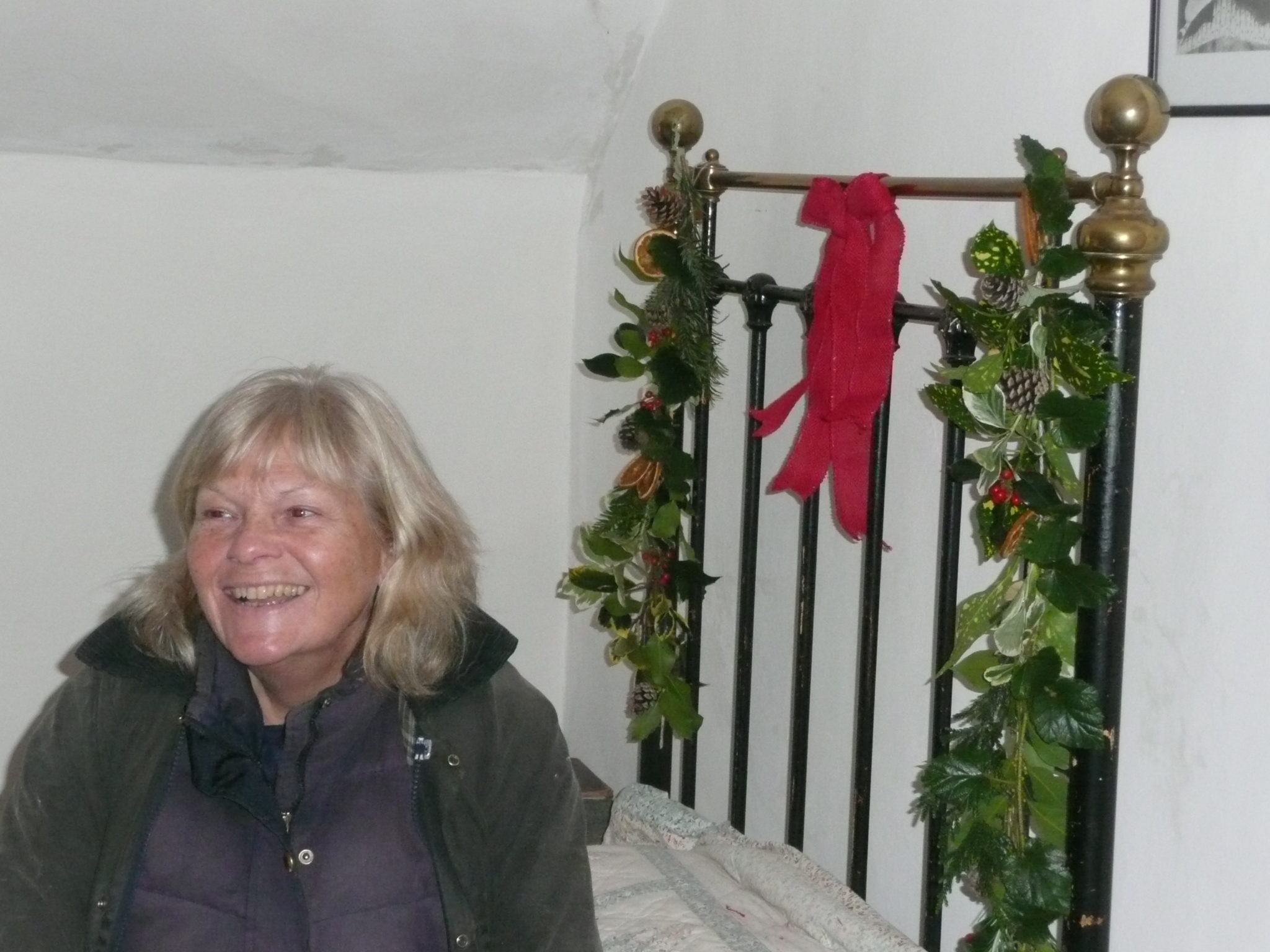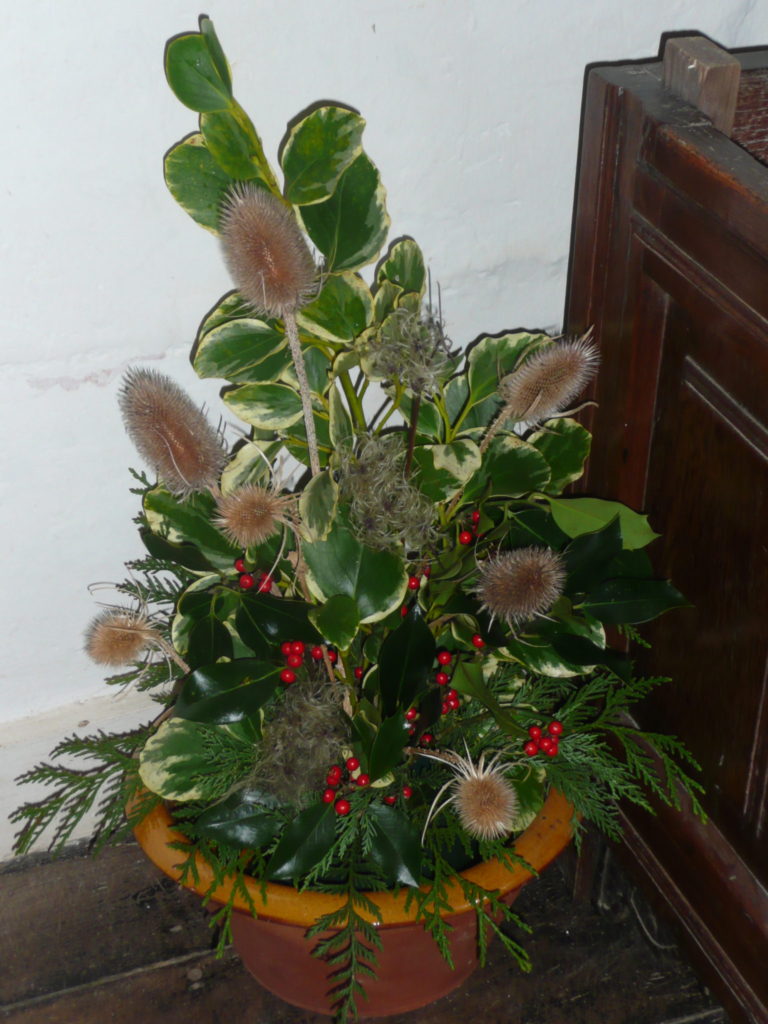 Area Show 2016   "FLORAL FIESTA"
Diana Holman's "Dance Around" won class 12 and Most Innovative arrangement and Best In Show
John Astley's "Golden Glow" won class 9 and Runner Up to Best In Show
Irene Hickson's "A Touch Of Feathers" won class 10 and Best Use of Colour
Denise Jones & Jean Jones won Club Class A for Melcombe Regis with their "Floral Fiesta"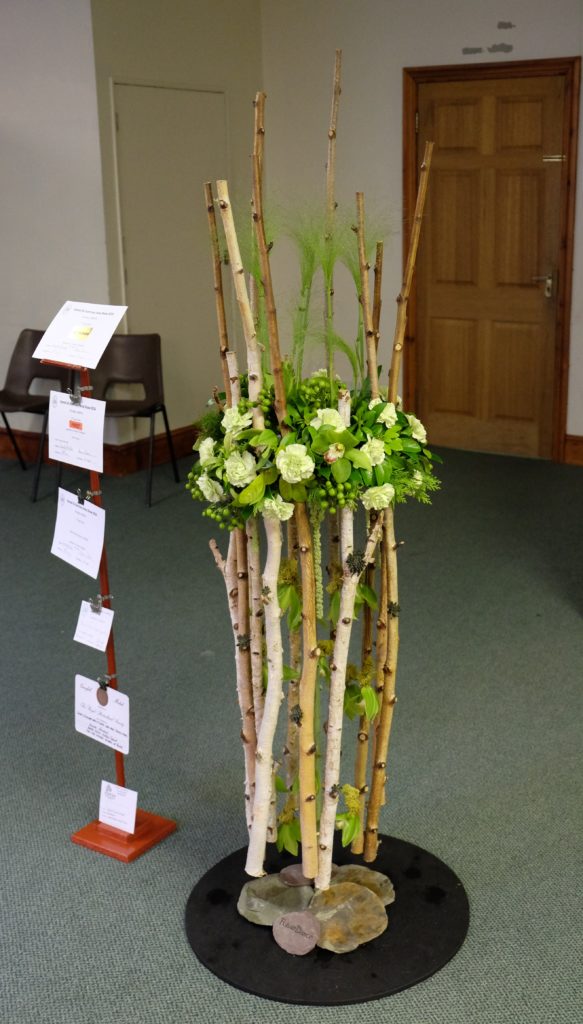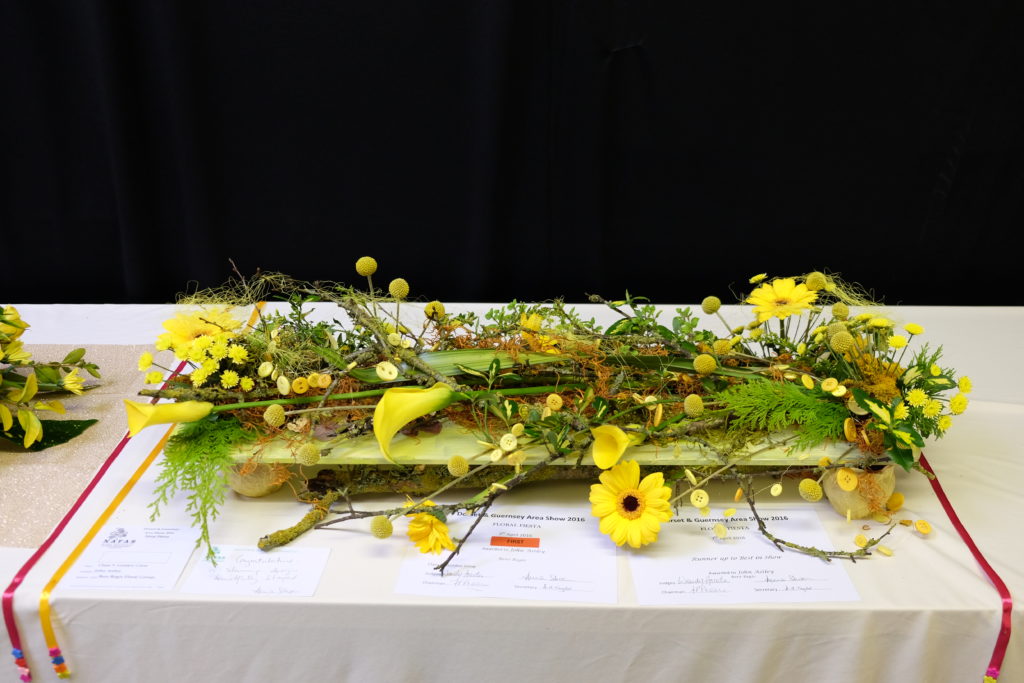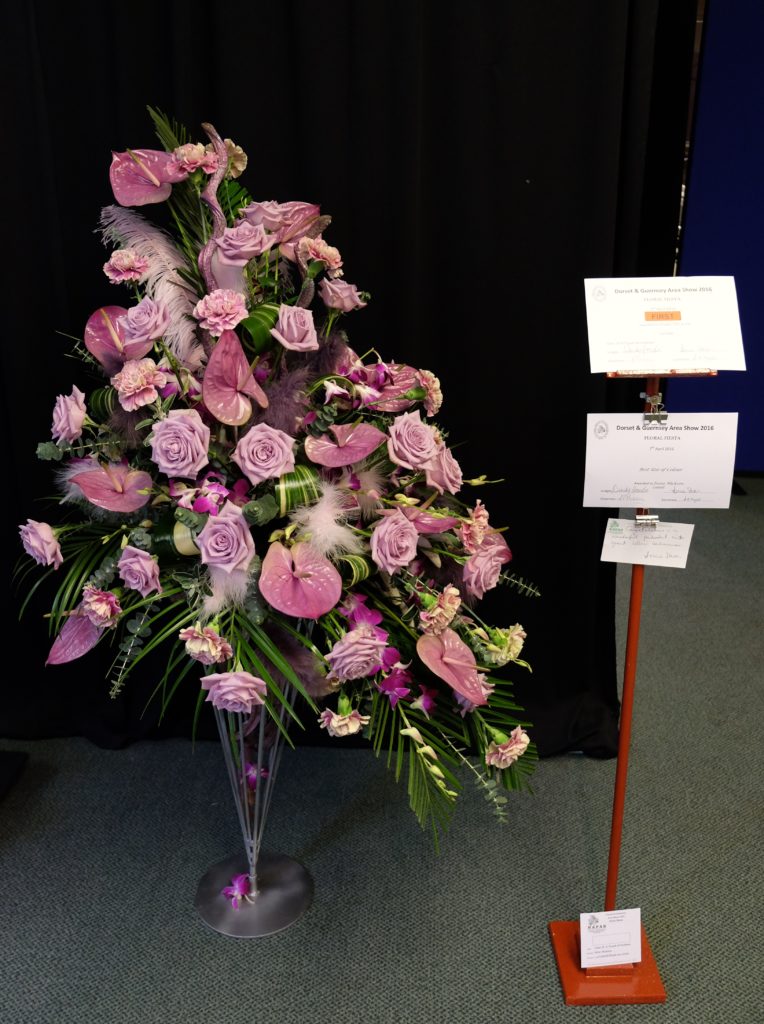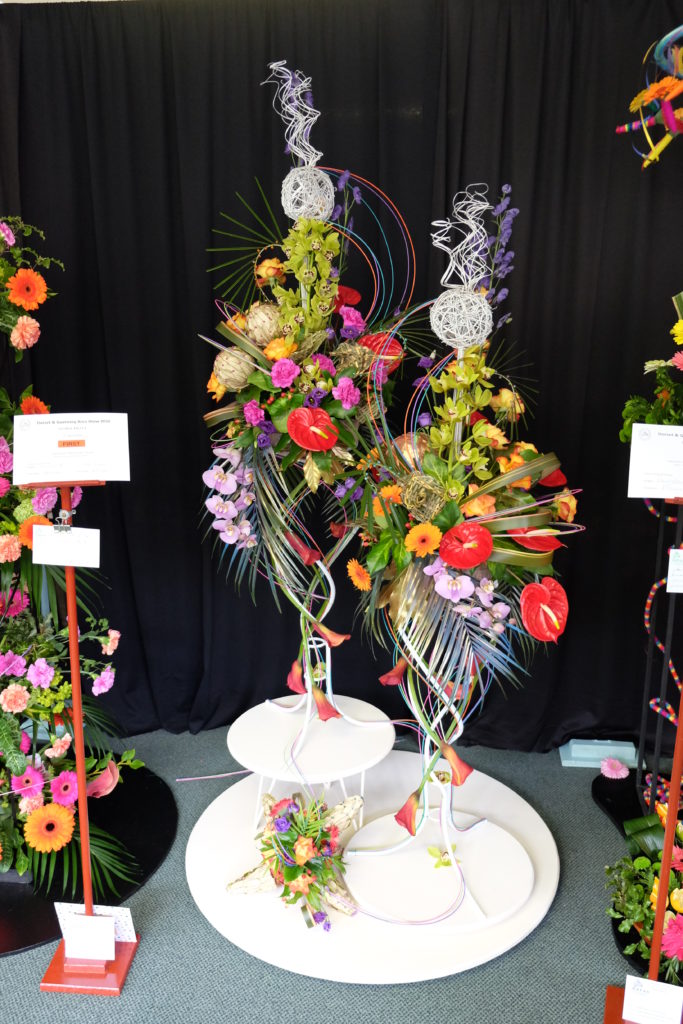 Bob Holman won Club Class B for Bere Regis with his "Firework Celebrations"
Marilyn Norse and Philippa Louden's "Inspired by Chelsea" won class 3
Elizabeth James' "April Showers" won class 4
Diana Holman's miniature "Twists and Curls" won class 5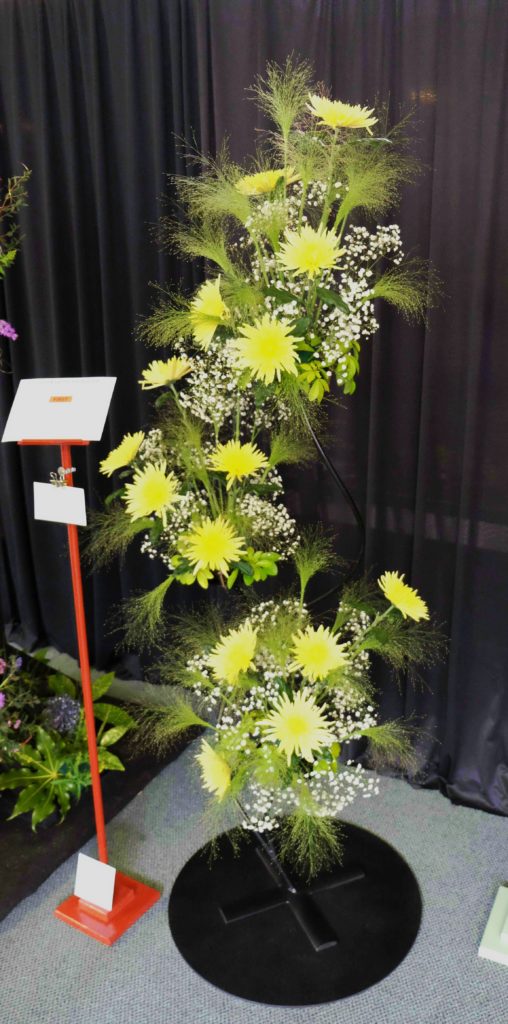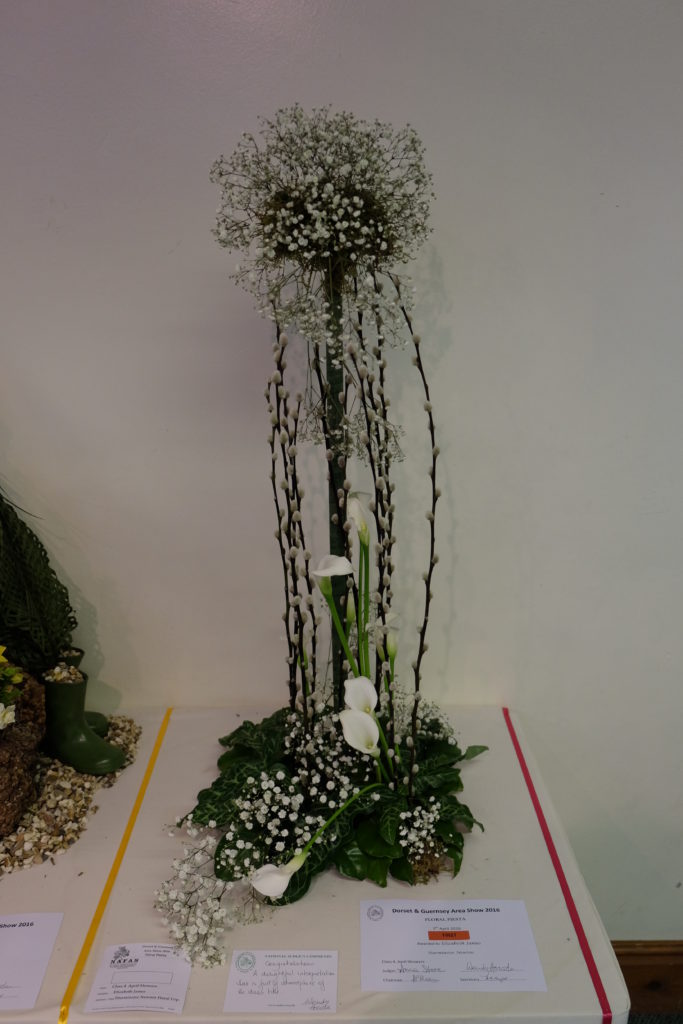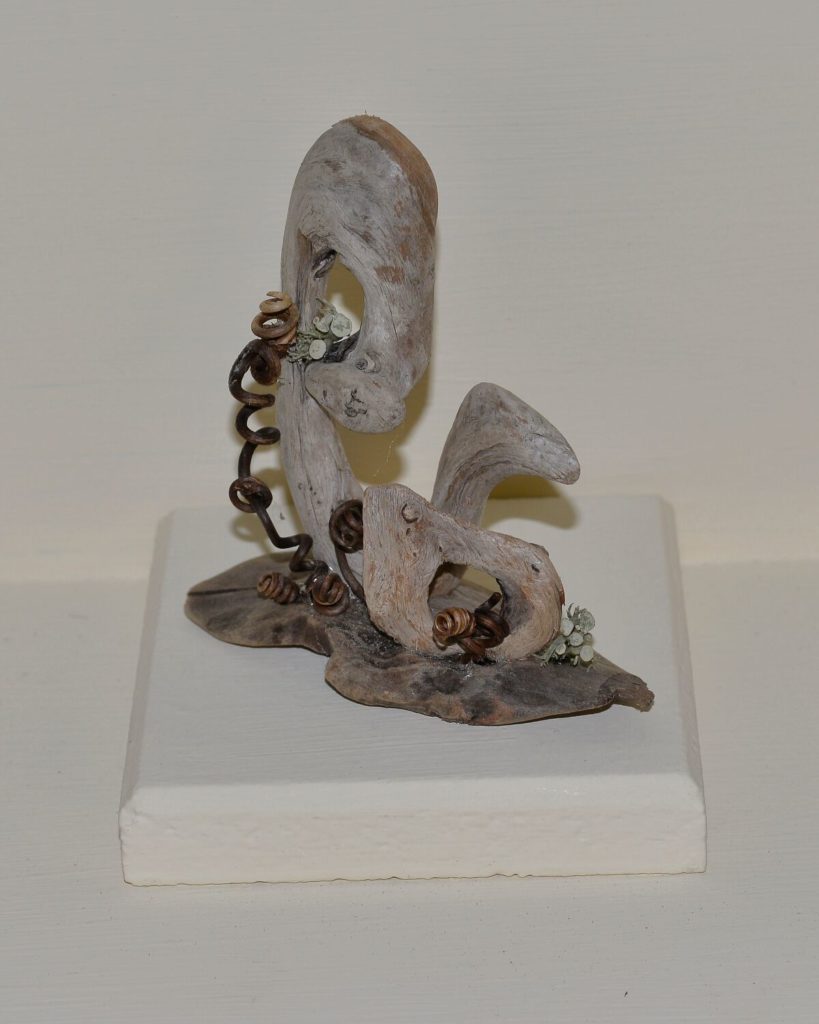 Philippa Louden's "Metamorphosis" won class 7
Diana Holman's petite "Treasures of Spring" won class 8
Elizabeth Witcomb's "Different Angles" won class 11
Amy Shakeshaft's "Strictly Flamenco" won class 13 (The Novice Class)